GUSTYKITE was born in 2003 at Guincho, the world known, windy beach in Cascais, West of Lisbon.
Few schools exist at the time, allowing us to rapidly become the most recognized company in Portugal, with hundreds of students per year.
Adapting to the new upcoming technologies and more demanding customers, we renewed our brand image and processes in 2007 and kept growing our network.
At this point we wanted to share our experience with more people, so we offered franchising of our work model, and 5 portuguese stations were formed untill 2008 – Guincho, Aveiro, Fonte da Telha, Ria de Alvor and Altura.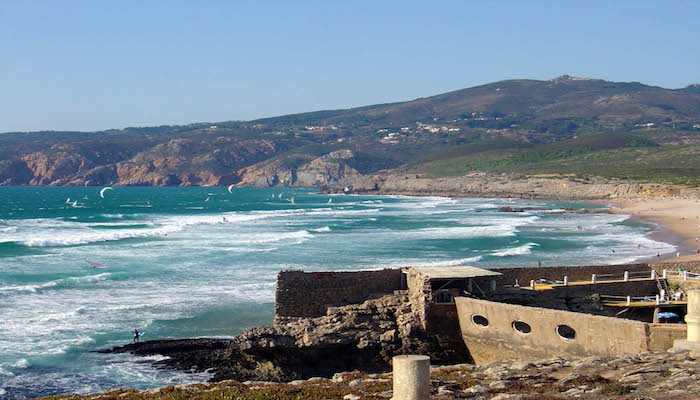 The model proved right and in 2010 it was fine-tuned to go International, with 1 station in Goa, and the first kitesurf school ever in Angola.
Things were rolling and in 2017 more people got involved in management to keep the company up to date and efficient. A brand new website is built and our Courses got small tweaks to improve customer appreciation and focus on Custom made, Quality classes.
Our experience since 2003 made us go towards more personalized teaching with Private and Semi Private lessons, and focus on a single station to offer the best, safest and highest quality lessons.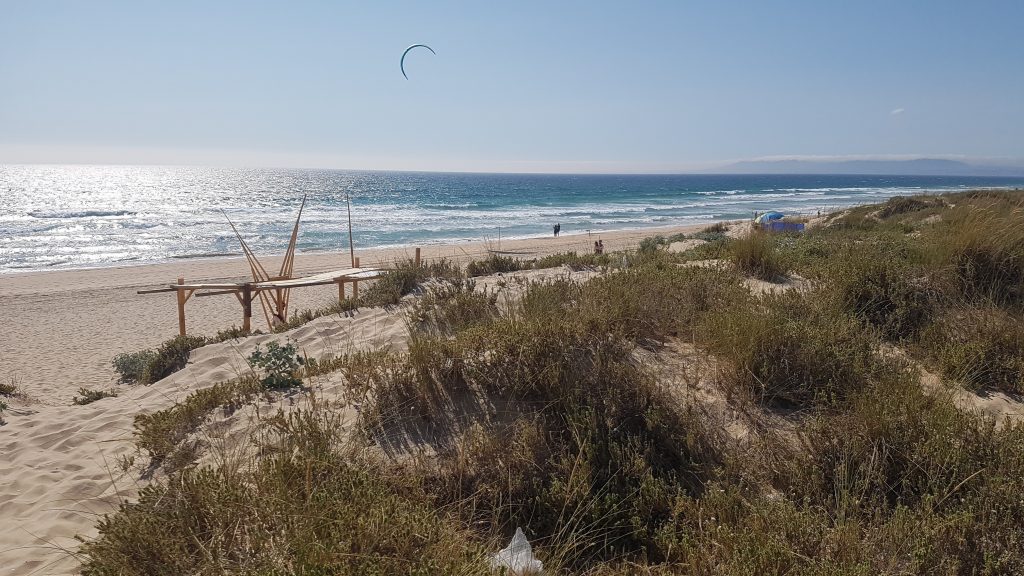 From our main spot in Fonte da Telha, we can reach several amazing spots with different conditions within 30 minutes travel, so we can drive you to the best location depending on each clients demands.
For 2019, a brand new, adaptive website, a professional ads and social media campaign, and a new beach infrastructure, increasing even more our customers conditions, comfort and safety.
2020 is without doubt the strangest year we've ever lived, but our business and life ideals of smaller, concentrated infrastructure, with lower resources and fixed costs, allowed us to stay up on the horse and keep doing happy safe kitesurfers.
For 2021 we expect to start operating on April 5th, so book your kitesurf course now and join our waiting to go as soon as restrictions are off on April 5th!
Hope to see you riding the wind soon!